Timeless Cosmetic Tattooing offers Cosmetic Tattooing Procedures to clients in Milton in the Village Green Complex, enhancing their natural beauty.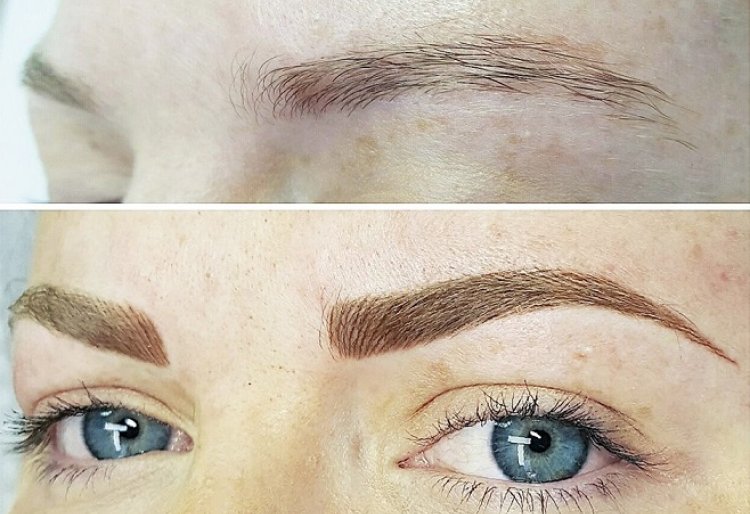 Eyebrows
Beautiful eyebrows enhance your eyes and frame your face. Whether your wanting natural hairstrokes or defined powder brows, Tarnya has the ability to design them just for you. It is not one brow fits all at Timeless Cosmetic Tattooing. Improve the symmetry of your face and wake up with your best brows.
$960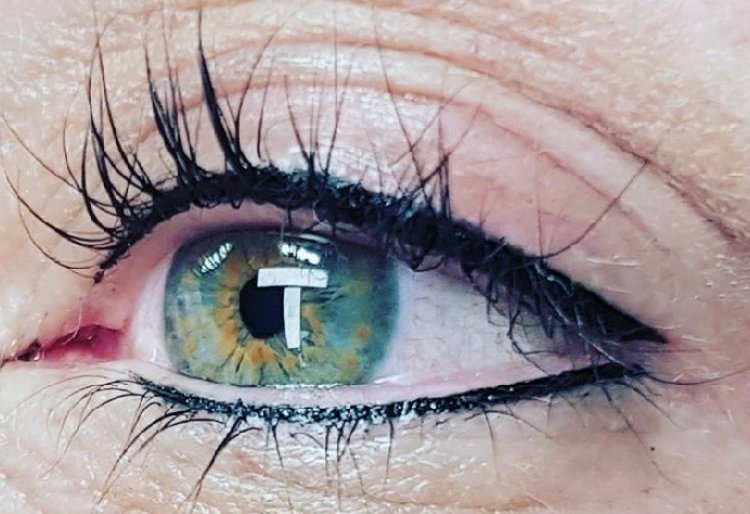 Eye Liner
Eyeliner Enhancements are perfect for every busy women looking to define her natural beauty. Tarnya tailors eyeliner that's just right for you and the look your hoping to achieve from fine and natural to bold and brilliant. Look younger and finish off your ever day makeup look at Timeless Cosmetic Tattooing.
From $480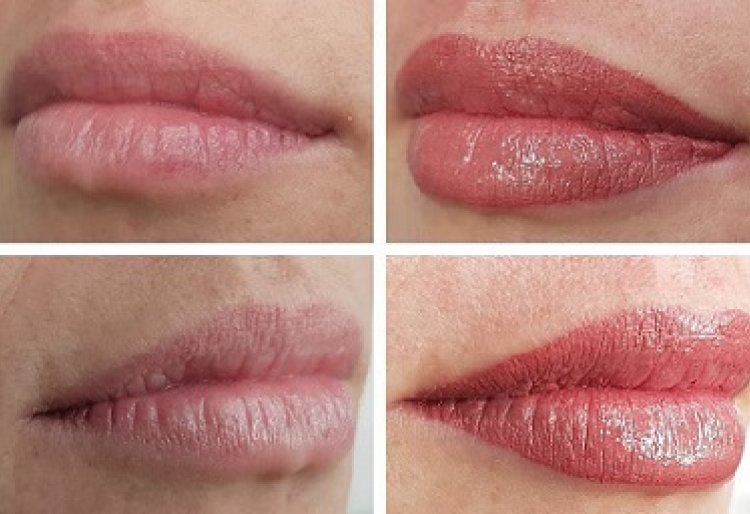 Lips
Enhance shape, restore colour, and create healthier, fuller looking lips with a lip-line and blend or a full lip colour from Timeless Cosmetic Tattooing.
From $840